Smart Cities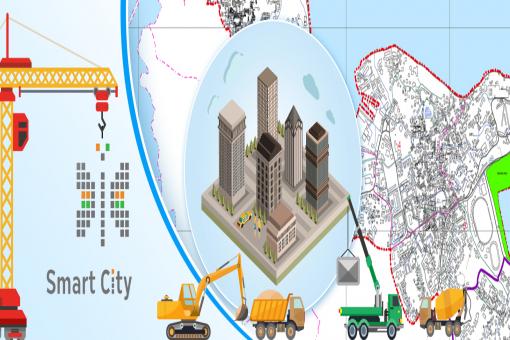 Click to participate above Activities
The Smart City Project and Atal Mission for Rejuvenation and Urban Transformation (AMRUT) are Government of India's ambitious new schemes launched by the Honourable Prime Minister of India on 25th June 2015.
Preceding the launch of the projects, The Ministry of Urban Development (MoUD) introduced the #MeraShaharMeraSapna contest in three different categories of solutions that were to be implemented in the smart cities. Citizens of India were invited to submit their innovative ideas and solutions for the questions in each categories and the winning ideas were shared with the 100 Smart Cities as potentially implementable solutions.
Subsequently, the Ministry announced the list of 98 cities that are taking part in the first stage of the Smart City Challenge. These potential smart cities will submit their Smart City Proposals (SCP) to MoUD after extensive citizen consultations. As per OM issued by MoUD, MyGov will be one of the primary tools for facilitating public consultation.
The aim of this group is to facilitate citizen consultations through Tasks, Discussions, Polls, Blogs and Talks."