Fit India Mobile Application Survey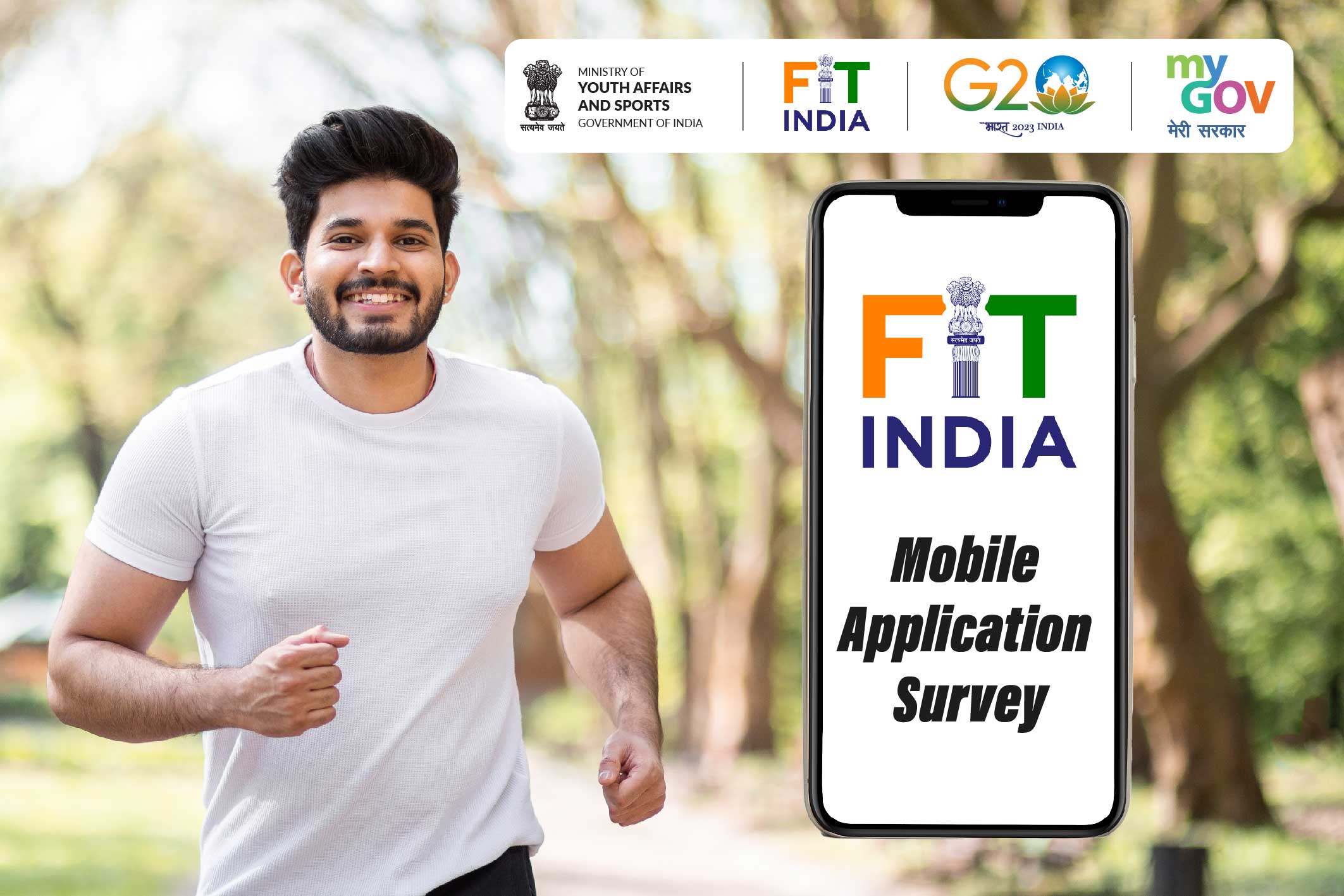 FIT INDIA Movement was launched on 29th August, 2019 by the Hon'ble Prime Minister with a view to make fitness an integral part of our daily lives. The mission of the Movement is to bring about behavioural changes and move towards a more physically active lifestyle.
The Fit India Mobile Application Survey is aimed at reaching to the masses through creative means and involvement of public at large and creating an environment of conscious and self-regulated lifestyle changes in order to lead an active and a healthy lifestyle.