Ministry of Petroleum and Natural Gas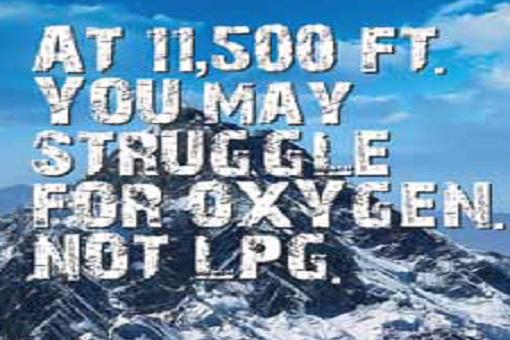 Click to participate above Activities
The important areas of work allocated to the Ministry of petroleum & Natural Gas.
1. Exploration and exploitation of petroleum resources, including natural gas.
2. Production, supply distribution, marketing and pricing of petroleum including natural gas and petroleum products.
3. Oil refineries, including Lube plants.
4. Additives for petroleum and petroleum products.
5. Lube blending and greases.
6. Planning, development and control of, and assistance to all industries dealt with by the Ministry.
7. All attached or subordinate offices or other organisations concerned with any of the subject specified in this list.
8. Planning, development and regulation of oilfield services.
9. Public sector projects failing under the subjects included in this list, Engineers India limited and IBP Company. together with its subsidiaries, except such projects as are specifically allotted to any other Ministry/Dept,
10. Administration of :-
i. Petroleum Act, 1934 (30-1934) and the rules made thereunder.
ii. The Oilfields (Regulation and Development) Act 1948 (53 of 1948).
iii. The Petroleum pipelines (Acquisition of Right of User in land) Act, 1962 (50 of 1962).
iv. Kerosene (Restriction on use and fixation of price) Order, 1993.
v. Kerosene (Fixation of Ceiling prices) Order, 1970.
vi. Paraffin Wax (supply, Distribution and Price Fixation) Order, 1972.
vii. Light Diesel Oil (Fixation of Ceiling Price) Order, 1973,
viii. The ESSO (Acquisition of Undertaking in India) Act, 1974 (4 of 1974)
ix. The Oil Industry (Development) Act, 1974 (47 of 1974) and Rules 1975.
x. Furnace Oil (Fixation of Ceiling Price and Distribution) Order, 1974.
xi. The Burmah-Shell (Acquisition of Undertaking in India) Act, 1976 (2 of 1976).
xii. The Caltex Acquisition of shares of Caltex Oil Refining (India) Limited and of the Undertakings in India Caltex (India) Limited Act, 1977 (17 of 1977).
xiii. Domestic Gas Pvt, Limited and parcel Investment private Limited takeover of Management Act, 1979.
xiv. Kosan Gas Acquisition Act. 1979.
xv. Lubricating Oils & Greases (Processing, Supply and Distribution) Regulation Order 1987.
xvi. Liquified Petroleum Gas (Regulation of supply and Distribution) Order, 1993.
xvii. Motor Spirit and High Speed Diesel (Prevention of Malpractices in Supply and Distribution) Order, 1990.
MoPNG on MyGov empowers people to connect with the Department and contribute to various issues including discussion on policy matters.