Sporty India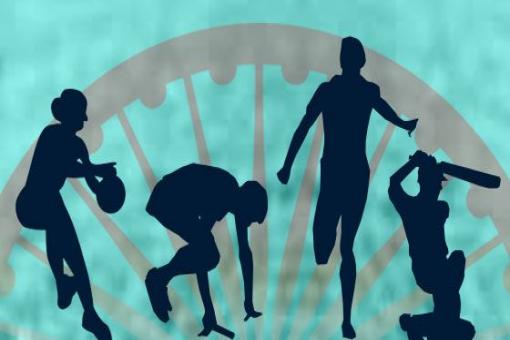 Click to participate above Activities
Sports and games have always been seen as an integral component in the all round development of the human personality. Apart from being a means of entertainment and physical fitness, sports have also played a great role in generation of the spirit of healthy competition and bonding within the community. Achievements in sports at the international level have always been a source of national pride and prestige.
Increased availability of sports infrastructure at grassroots level, mass participation in sports, integration of sports and education, robust mechanism for early spotting of talent and its nurturing, top-level training of elite athletes within the country and abroad, sufficient competition exposures, sports science and sports medicine support, etc., can make India achieve a respectable position in the sports arena at the international level. India has been making steady progress in the field of sports, but it has potential to do much more.
This Group is a determined effort to seek ideas and opinions on twin objectives of National Sports Policy 2001 viz., mass participation in sports for healthy and fit India and achieving excellence in various sports disciplines at international level. The Group consists of discussion and open forum discussions to enable participants to share their thoughts and ideas.