Welcome Cheetahs to India
About the Campaign
Hon'ble PM Narendra Modi has brought back long-extinct Cheetahs into our ecosystem, and every Indian is proud.
The first phase of the 'Action Plan for Introduction of Cheetah in India' witnessed 8 Cheetahs being released in the Kuno National Park, Madhya Pradesh.
In an endeavour to promote this initiative & underline its importance, PM Modi in his Mann Ki Baat on September 25, 2022 asked the citizens to participate in MyGov Cheetah contests to win a trip to see the Cheetahs.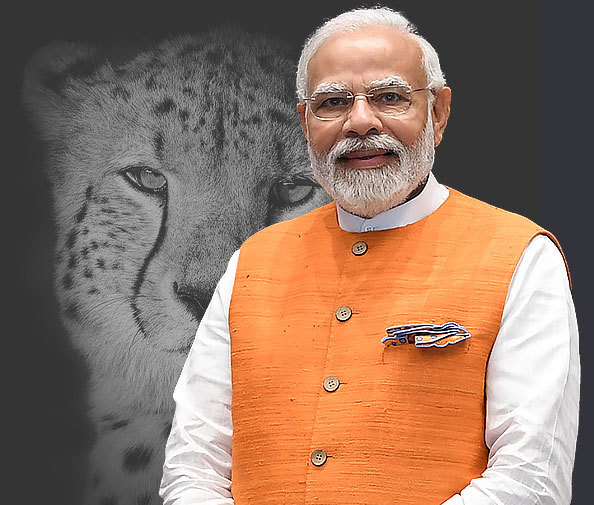 Activities
Participate & send your ideas on the topic and stand a chance to win a trip to see the Cheetahs at Kuno National Park!
Gallery
See the beautiful & majestic photos of Cheetahs in India!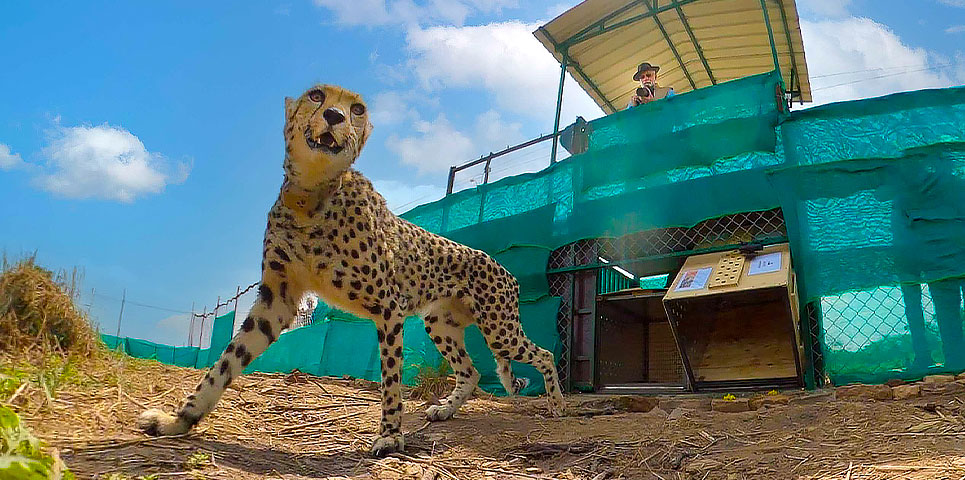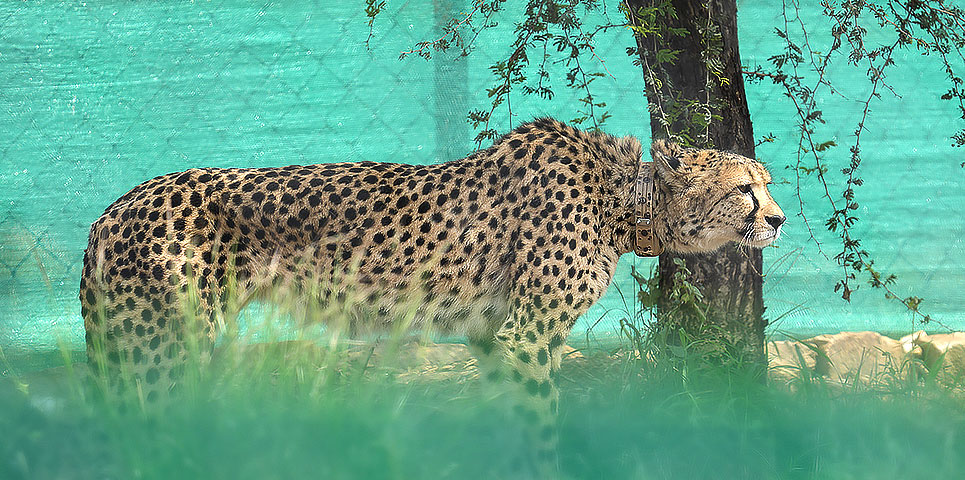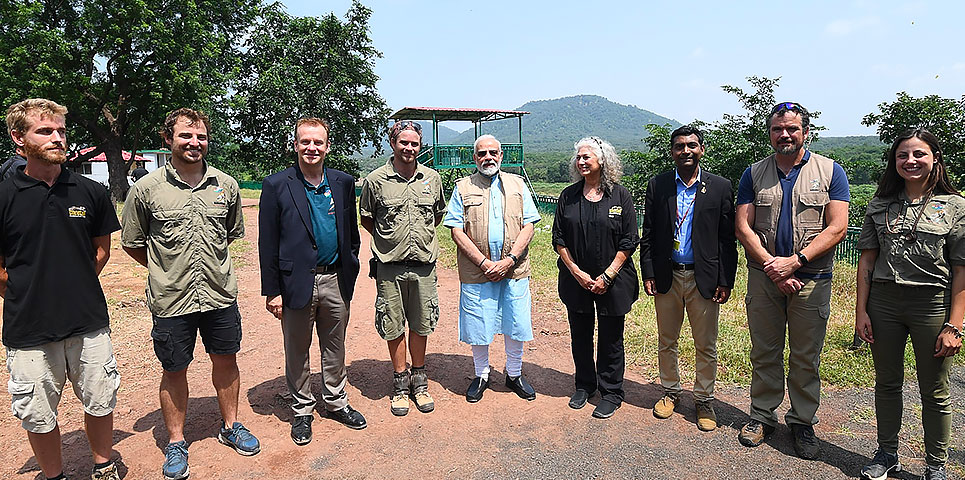 Videos
Catch the video journey of the Cheetahs coming to India. Watch below.
PM Modi launches Project Cheetah at Kuno National Park, Madhya Pradesh
India Welcomes Cheetah | Project Cheetah
Cheetah balancing the Ecology and Ethics - PM Narendra Modi